GET PUMPED FOR THE PARTY!!!!
here's the flyer. I'm not gonna post the whole thing again, just scroll down to a previous post...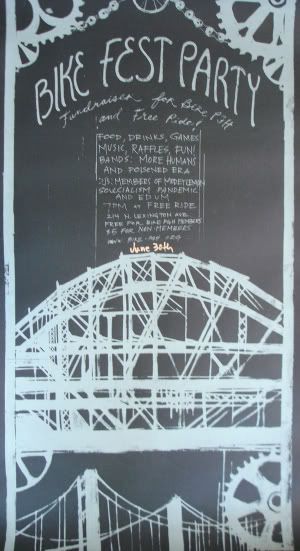 Everything has been going well, despite the rain. Folks are still coming out and looking the weather in the eyes, and making the rain stop just for the events. The swap saw hundreds of folks come thru it's gates. All the rides have seen great attendance and went super well. So, keep staring momma nature down and keep the rain away...